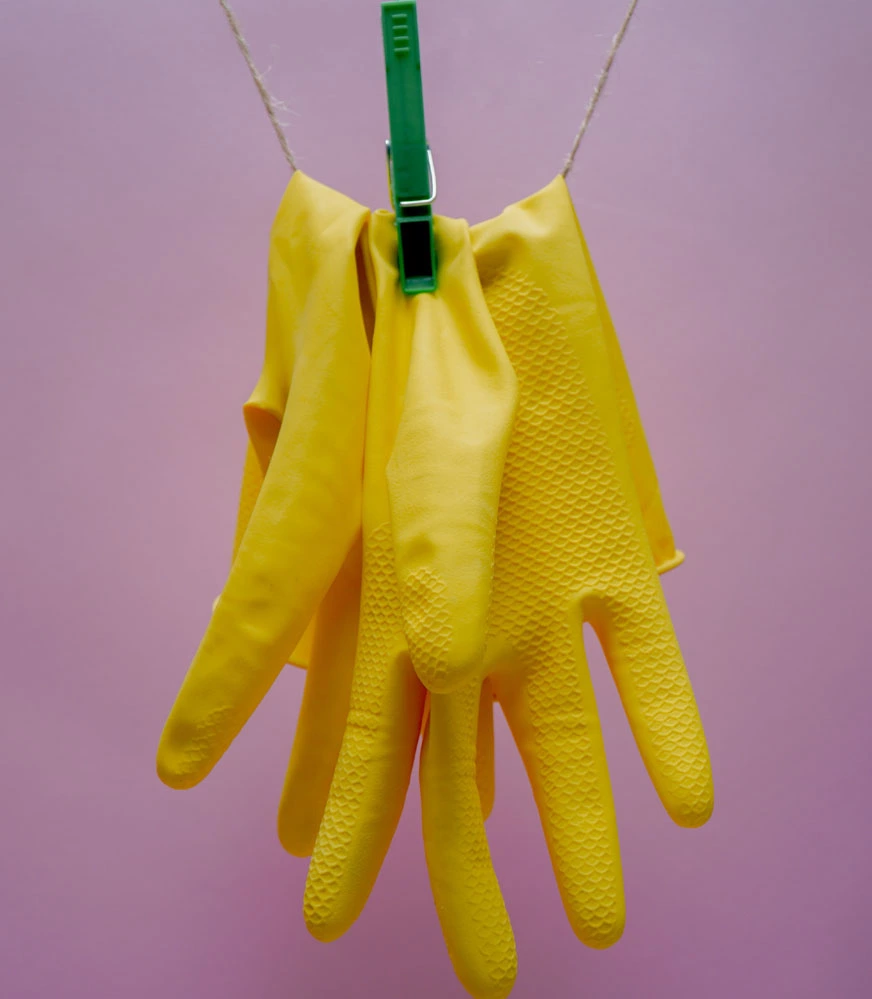 About Cleaning Services Leeds.
We have been providing cleaning services for over 10 years in Leeds, Bradford, Wakefield & Yorkshire. Whilst never compromising on our high standards, we hope to give you the best service possible, which we believe is reflected in the manner in which we operate.
We offer domestic cleaning services to wide array of clientele. We also provide a comprehensive and professional service to commercial clients, including offices, bars, communal areas, landlords, and new builds.
We aim to try and meet everyone's needs and make sure the price is affordable for you.
We understand that it is a very competitive market, however we are very confident that once you have experienced our team, you will be very happy with our service.
Get in touch by calling, requesting a quote or email us to find out the many ways in which our cleaning services could save you time and money.
Call us on 07964 184710
Email us at cleaningservicesleeds@outlook.com