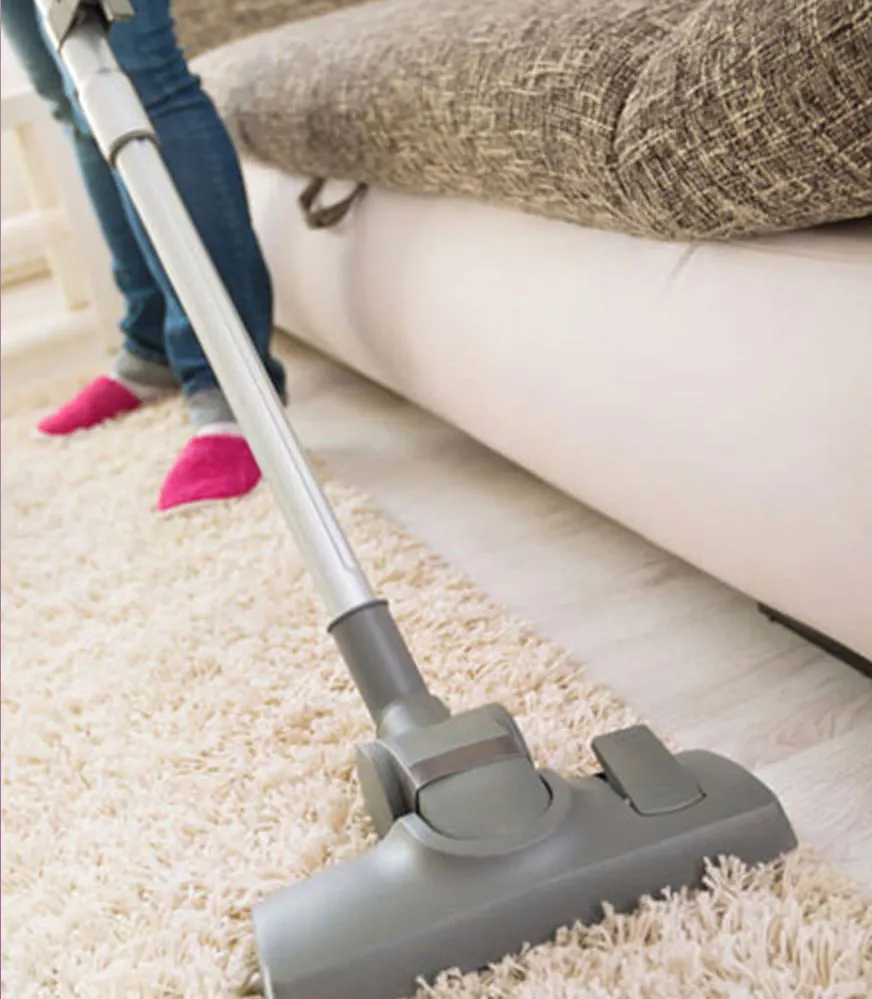 Carpet Cleaning Services.
If you are looking for carpet cleaning services in Leeds, Bradford, Halifax and Yorkshire for home or office then we can customize all the things as per your requirements. Our expert staff provide carpet cleaning services for you to enlighten the old, stained and smudged carpets. For your carpet and rug cleaning we offer our vast experience and the best cleaning liquids as they are human and animal friendly.
Cleaning services Yorkshire has been cleaning carpets, curtains, upholstery and hard floors for over 10 years in Yorkshire. We offer professional carpet and floor cleaning services to domestic and commercial customers in Yorkshire mainly Leeds, Bradford, Wakefield and Yorkshire areas.
The job of carpet cleaning requires expertise that is acquired with passage of time. We have carpet cleaning experts well equipped with years of experience to serve your needs. We have a number of modern carpet cleaning machines that are used, accordingly in different situations, by the experts of this very job to get the carpet as new as it was at the time of first purchase.
Among the other carpet cleaning companies we become prominent with our service quality and discount deals combination. All our work is fully guaranteed. As we have Fully Professional Cleaning Team, so what are you waiting for? Just give us a call today and we will customize all as per your requirements.
Get in touch by calling, requesting a quote or email us to find out the many ways in which our cleaning services could save you time and money.
Call us on 07964 184710
Email us at cleaningservicesleeds@outlook.com