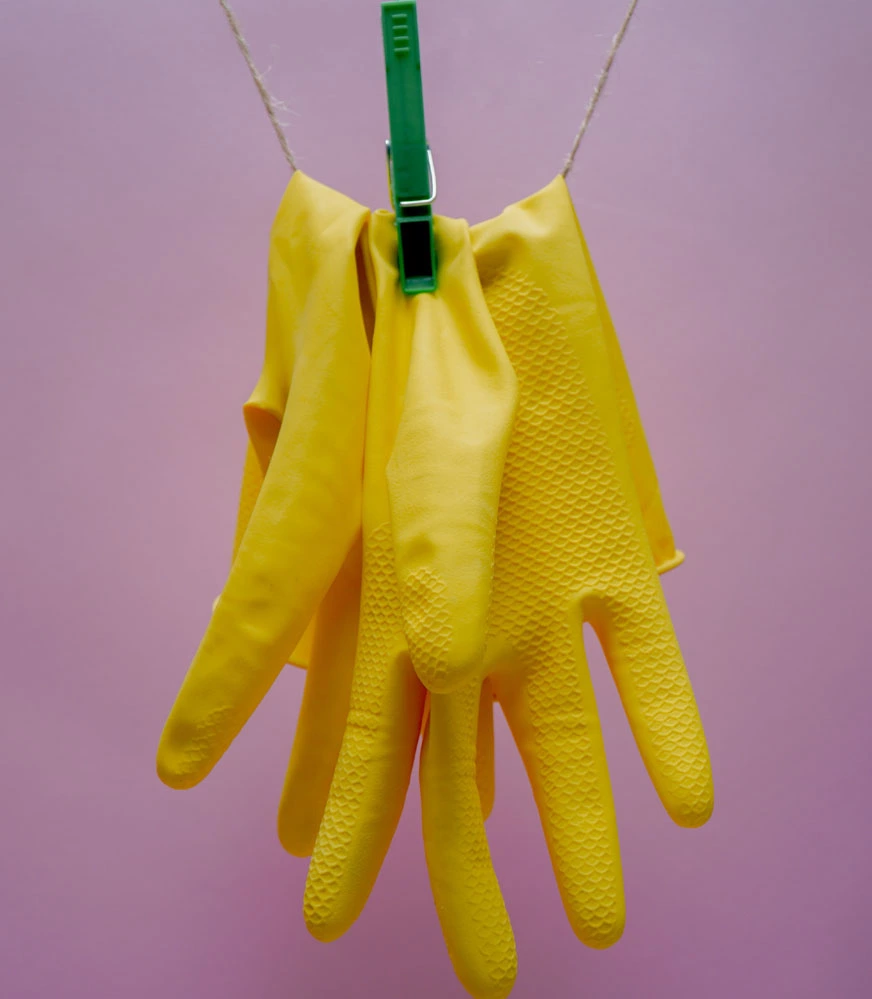 Spring Cleaning Services.
It's that time of the year again when your house needs an extensive and comprehensive cleaning session. The spring season is here and inspired by its arrival is your determination to convert your house into a sparkling one. Cleaning Services Leeds carries out the spring cleaning of your home to perfection as we offer a variety of options to meet your requirements. This service can also include upholstery and carpet cleaning, oven cleaning and bathroom cleaning.
Our spring cleaning service Leeds includes cleaning the entire house/flat. Our professional cleaning team will ensure that every room in your house receives their thorough attention, guaranteed they meet all your cleaning requirements. We offer spring cleaning services in Leeds, Bradford, Wakefield and Yorkshire.
Our organization focuses on cleaning every part of your house in the spring cleaning package which includes Entrance hall and stairway, Kitchen, Living room, Bedrooms, Bathroom.
Spring cleaning calls for hours of work and we always look for the best option for our customers. Our cleaning service is carefully managed and monitored throughout the whole process to ensure our standards remain high.
Get in touch by calling, requesting a quote or email us to find out the many ways in which our cleaning services could save you time and money.
Call us on 07964 184710
Email us at cleaningservicesleeds@outlook.com